Welcome to Serena Bates Sculpture
---
Stories are what define my work, what drive my vision, what inspire my hands...my life.

My sculptures incorporate a symbiotic mixture of ideas and visions from people around me, the environment and materials where I'm working. As I work in many different mediums from Bronze, Stone, Copper and Ceramic, this website encompasses the body of my sculptural work.

Many pieces are available for purchase, and I am open to commissions. Please enjoy your journey through my galleries and visit often, as the work will always be changing and updated.
News
---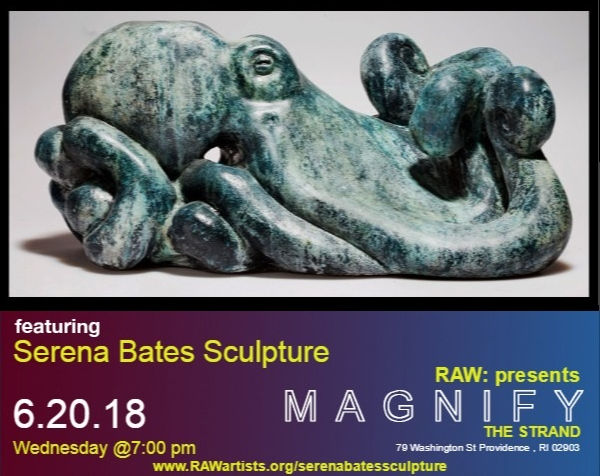 Worldwide Artists Forum RAW
June 20, 2018

Friends,
I have a fantastic opportunity to showcase my work at the worldwide artists forum RAW in Providence on June 20 at the Strand Ballroom. This extravaganza encompasses art, fashion, theater, film, makeup, and photography and is a once in a life time experience. I can't make it happen without your help. I need to sell an certain number of tickets to the event before May 15th to secure my spot. I am hoping my friends and patrons will help me with this endeavor. Please check out the attached invitation and visit the website to order just one ticket at $22. The experiential show will entice the senses and uplift the soul. Please check it out and get your ticket today. Time is running out!

» Buy Tickets

Thank you for your support!
Galleries
---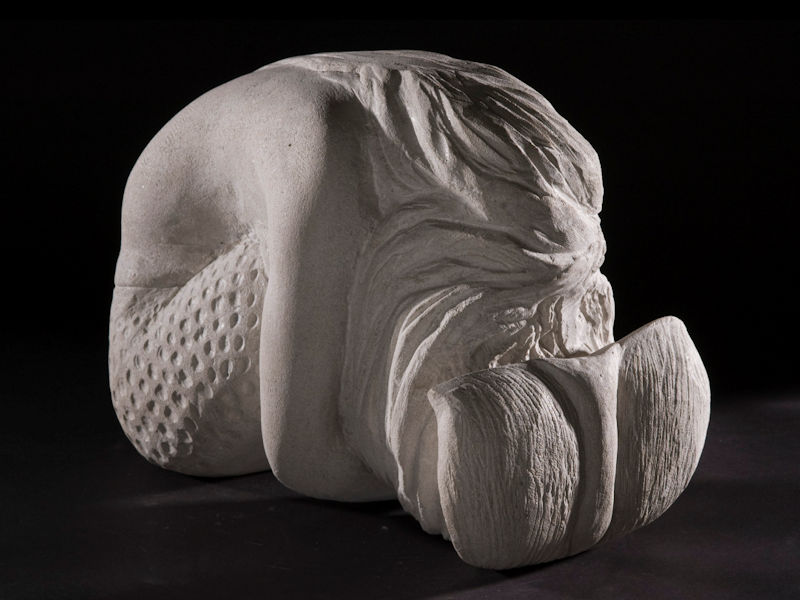 All Sculptures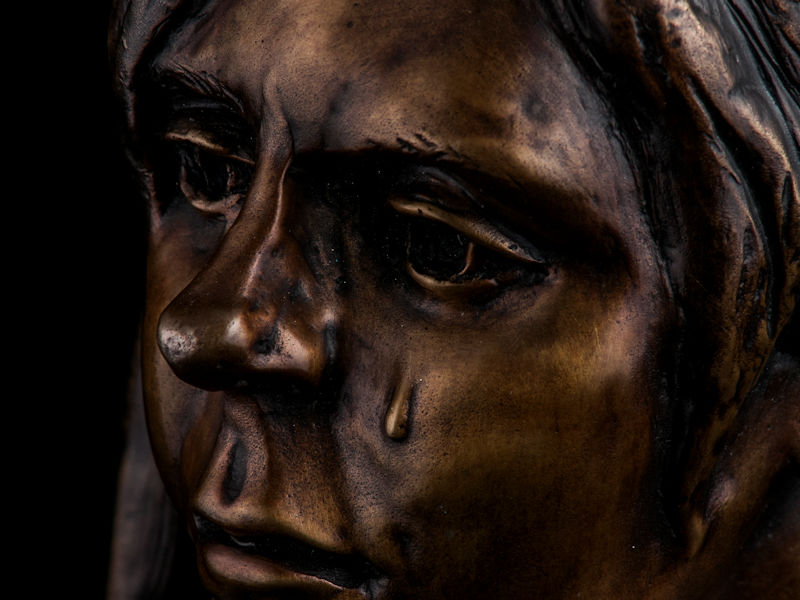 Metal: Bronze & Aluminum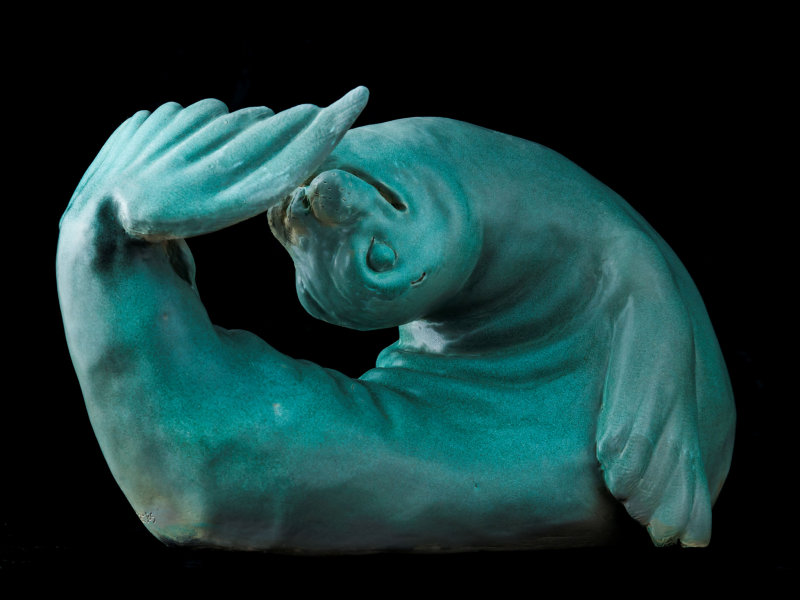 Ceramic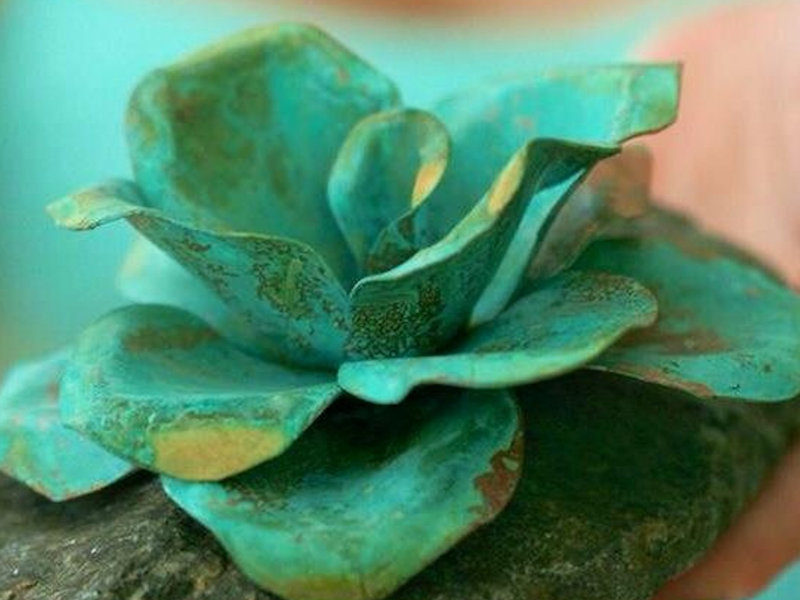 Copper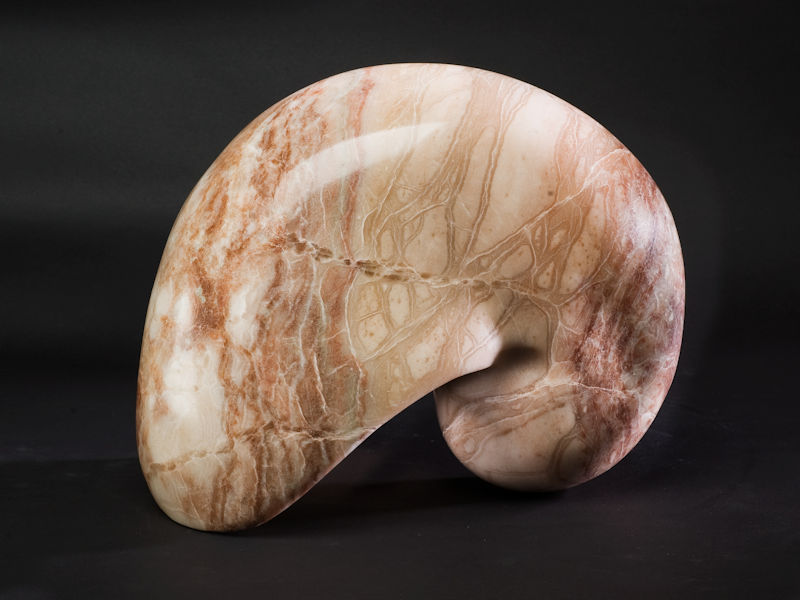 Stone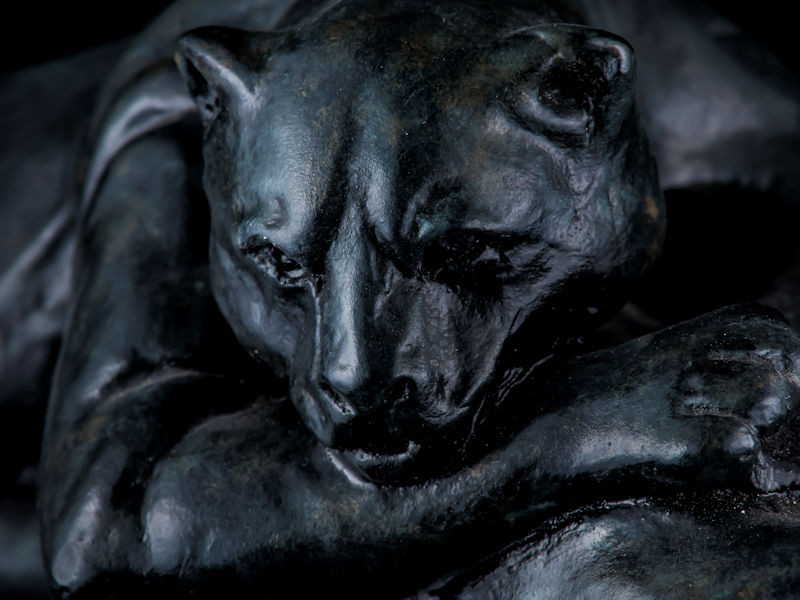 Alternate Materials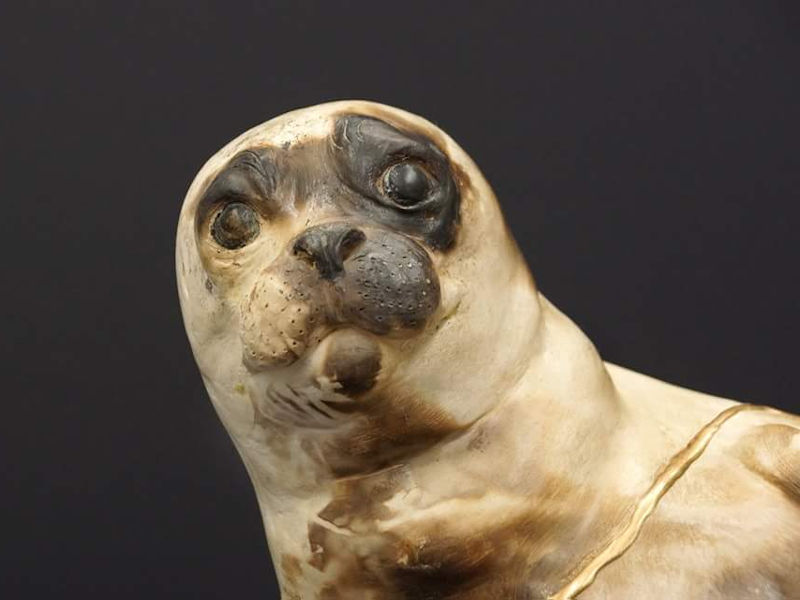 Animals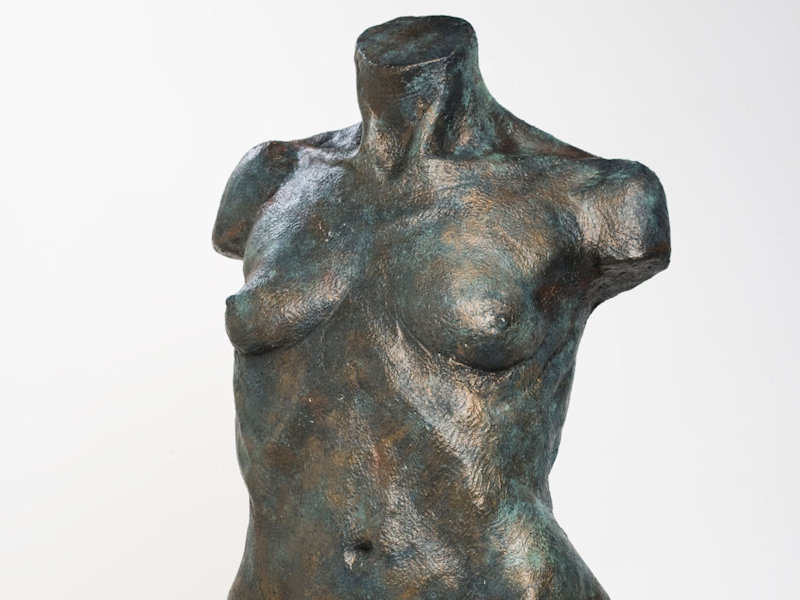 Portraits & Figures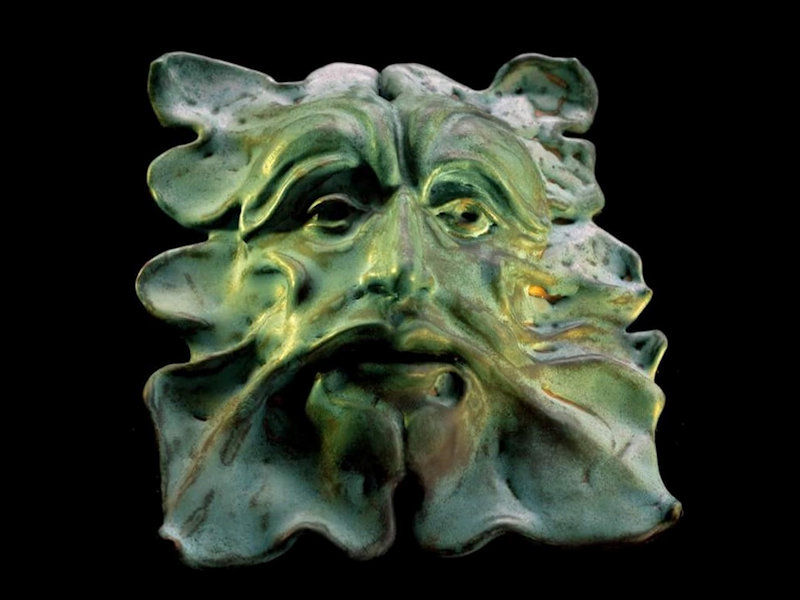 Pot Luck
Awards
100th Duxbury Art Association Show
Feb 4 - Apr 22, 2018
Art Complex Museum, Duxbury, MS
Jurors: Crystal Duell, Julie Beck, Tim Ian Mitchell, Cindy Vallino, Craig Bloodgood
"Survivor" Second Place Award for Sculpture

CLWAC 121st ANNUAL OPEN EXHIBITION
CATHARINE LORILLARD WOLFE ART CLUB
Jan 9 - 26, 2018
National Arts Club, New York, NY
Jurors: Gwen Pier, Director, National Sculpture Society
Elizabeth Allison, Technical Instructor, Art Students League, NYC
"Amun Ra" Council of American Artist Societies Inc. Award for Traditional Sculpture

View all Awards
Exhibitions
A Show in Four Acts - "Animal Kingdom"
LYME ART ASSOCIATION, Lyme, CT
Mar 9 - Apr 20, 2018

DUXBURY ART ASSOCIATION WINTER JURIED SHOW
ART COMPLEX MUSEUM, DUXBURY, MS
Feb 4 - Apr 22, 2018

74th CONNECTICUT ARTIST JURIED EXHIBITION
SLATER MEMORIAL MUSEUM, Norwich, CT
Jan 28 – Mar 16, 2018
Juror: Michelle Hargrave, Deputy Director, New Britain Museum of American Art

View all Exhibitions
Teaching
MY STUDIO
GROUP AND PRIVATE LESSONS IN OIL, PASTEL, DRAWING, SCULPTURE AND MOLDMAKING

MYSTIC MARINELIFE AQUARIUM
MYSTIC, CT

MYSTIC MUSEUM OF ART
MYSTIC, CT

HOPE VALLEY ELEMENTARY SCHOOL
HOPE VALLEY, RI